From the 15th of June 2022, the updated iterations of the Building Regulations will be put into force. As part of the updates made to Approved Document F, trickle ventilation will be made mandatory. Ventilation is the main focus when it comes to Part F. This will centre around improving the living conditions, health and welfare of homeowners and occupants.
What are the main changes to the Building Regulations?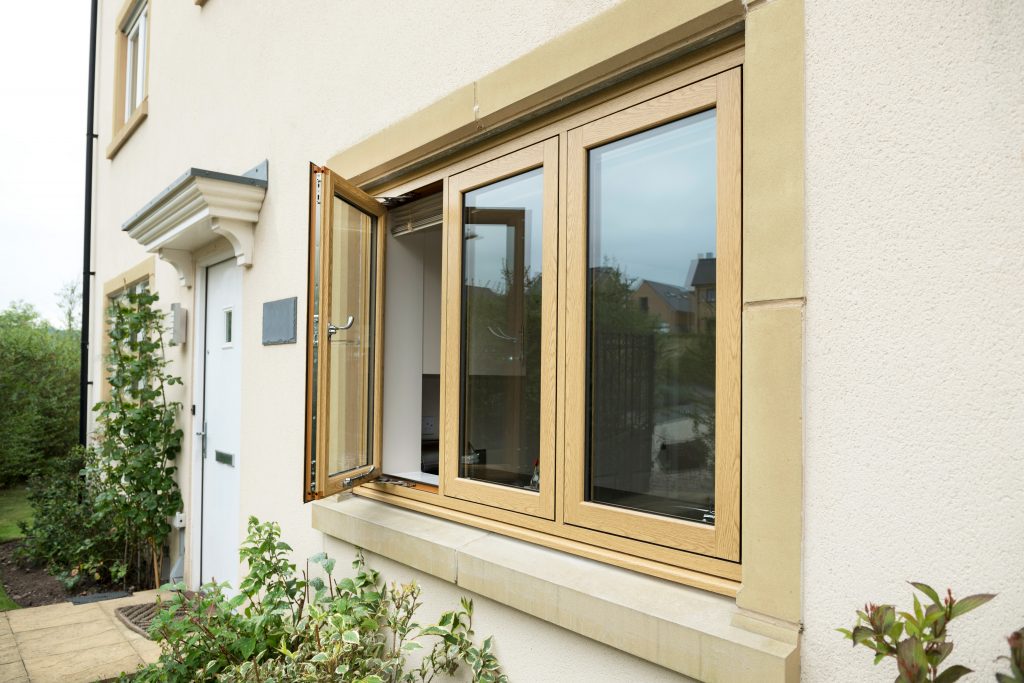 Part F, as mentioned previously, relates to improving general ventilation. It is aimed at the installation of effective ventilation systems and reducing the entry of external pollutants. Any room that has an external wall is required to have background ventilation installed.
However, there are some important factors to take into consideration. For example, windows with night latch positions are not adequate when it comes to being compliant with the background ventilation guidelines. This is largely because of security issues, the risk of draughts and the difficulty of measuring the equivalent area.
With regards to Part L, there is a new performance metric that has been proposed relating to measuring energy efficiency. It will be used to assess compliance with Part L, with the 'primary energy' metric being used in tandem with CO2 metrics.
There has also been a new part of the Building Regulations created, with the introduction of Approved Document O looking into the standards for overheating in new residential buildings. It also places a focus on both the safety and usability of windows and security, as well as noise and pollution near the home.
What are trickle vents?
Trickle vents are small openings in windows or doors that provide a small amount of ventilation into a building. They are located at the top part of the frame and they work even if a window is closed. This is ideal for those requiring a consistent amount of ventilation.
Why are trickle vents important?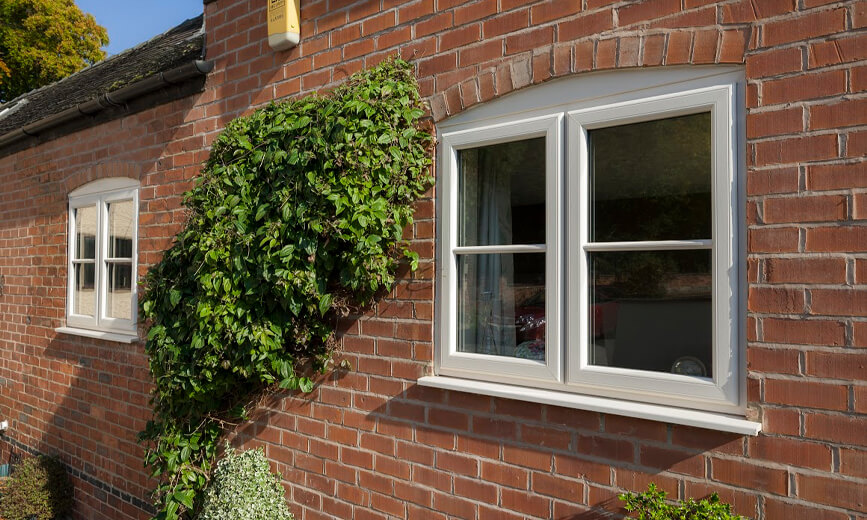 Trickle vents are a simple and understated way of adding a flow of fresh air and in turn minimising condensation. On a related note, trickle vents are particularly effective in rooms that are more prone to condensation, such as kitchens or bathrooms.
They have been made a requirement to provide background ventilation; they are not generally used as a main source of ventilation. Keeping the trickle vents open will help to freshen any stale air that is in a room, as well as reduce any built-up moisture.
Modern home improvement installations for homes in the East Midlands
At Lifestyle, we have an extensive range of home improvement products available for installations across Derbyshire, Nottinghamshire and the East Midlands. We provide a stunning range of modern extensions and conservatories. You can come and see for yourself at our Ilkeston showroom, or you can contact us today on 0800 783 6502 or get a free online quote.