Do you live in the East Midlands? Would you like to improve the exterior appearance of your home? Are you thinking about selling your house or just want to enhance your property's visual aesthetic? If this sounds like you, at Lifestyle Windows, we have improved thousands of properties across the East Midlands. From Derby to Nottingham and Leicester to Mansfield, our professional installers are always on hand to help with your home improvements.
New entrance doors to enhance your home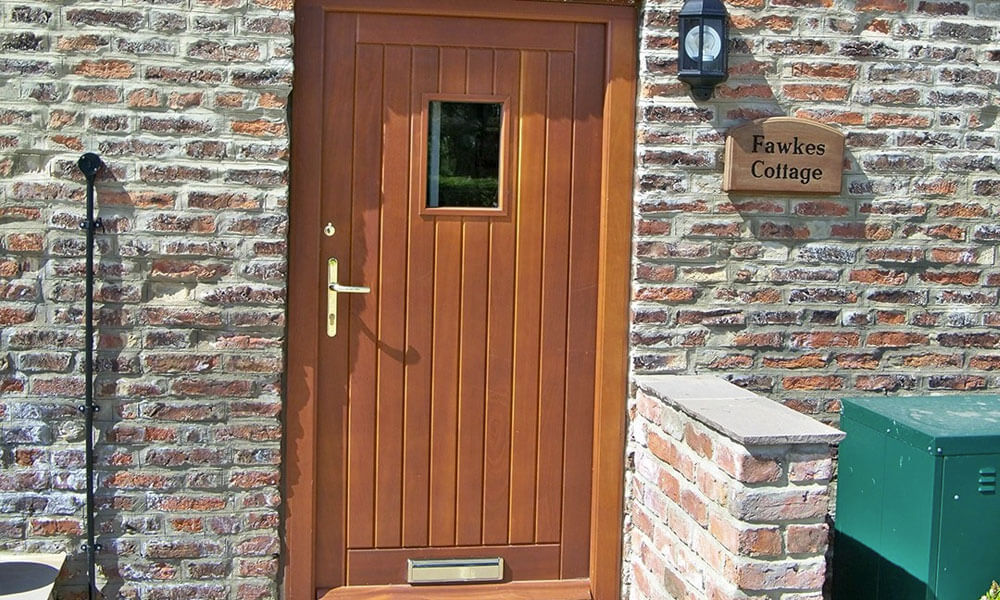 When visitors arrive at your home, the first thing they notice is your front door. Front doors have a huge impact on the overall appearance of your property. They can brighten up a tired exterior or even create a period look on a modern property or help to modernize an older home.
At Lifestyle Windows, we have a wide range of entrance doors to choose from. When you're replacing your front door, the first thing to decide is what material is best for you.
The best front door material for you will depend on your property type, personal preferences and what you want from your door. Have a browse of our product pages for more detailed information about our range of entrance doors.
Benefits of installing a new front door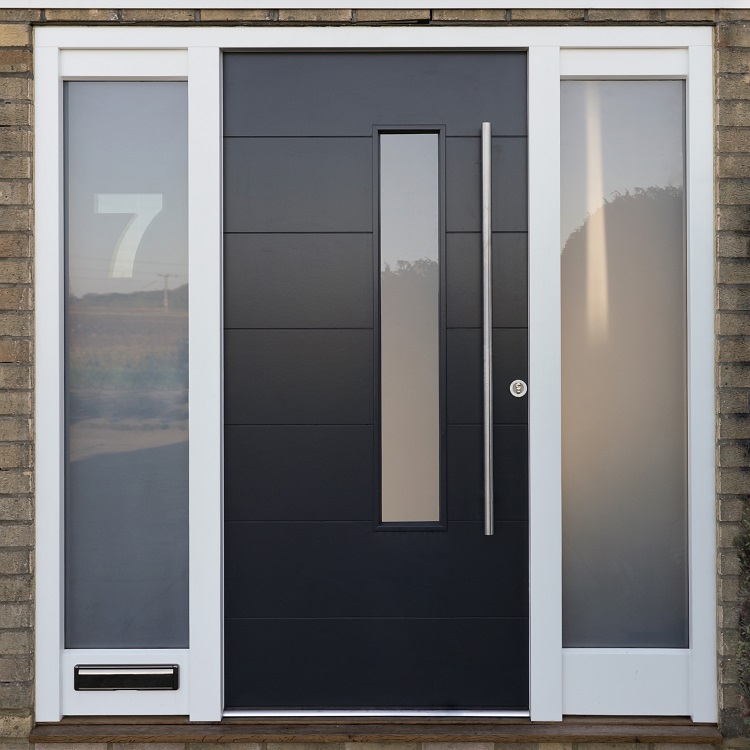 As mentioned above, a new front door can dramatically transform your home's exterior appearance. Installing a new front door, however, provides many other benefits. These include:
Superior security
Improved energy efficiency
Better weather protection
Outstanding noise reduction
Low maintenance finish
Customisation capacity
Increased property value
When planning a front door replacement project, it's important to remember that your new front door should always be professionally installed. Fortunately, at Lifestyle Windows, all our installation teams are fully qualified, experienced, and highly skilled glazing specialists. With a new front door from Lifestyle Windows, you'll soon have the entrance door of your dreams.
Choosing the best front door for your home
When you're replacing your front door, you want to make a fully informed decision to ensure that your new door meets all your expectations. To help you to make that all important front door choice, we compiled this handy door buying guide.
Our door buying guide provides all the information you need to select the best door for your home. From energy efficiency to appearance, and hardware choice to locking systems, all the essential information is included in the guide to give you a detailed view of what to expect from our selection of front door types.
If you'd like to find out more about our front doors or any of our other products or services, get in touch today. You can call us on 0800 783 6502 or send us a message online and we'll get back to you as quickly as possible.