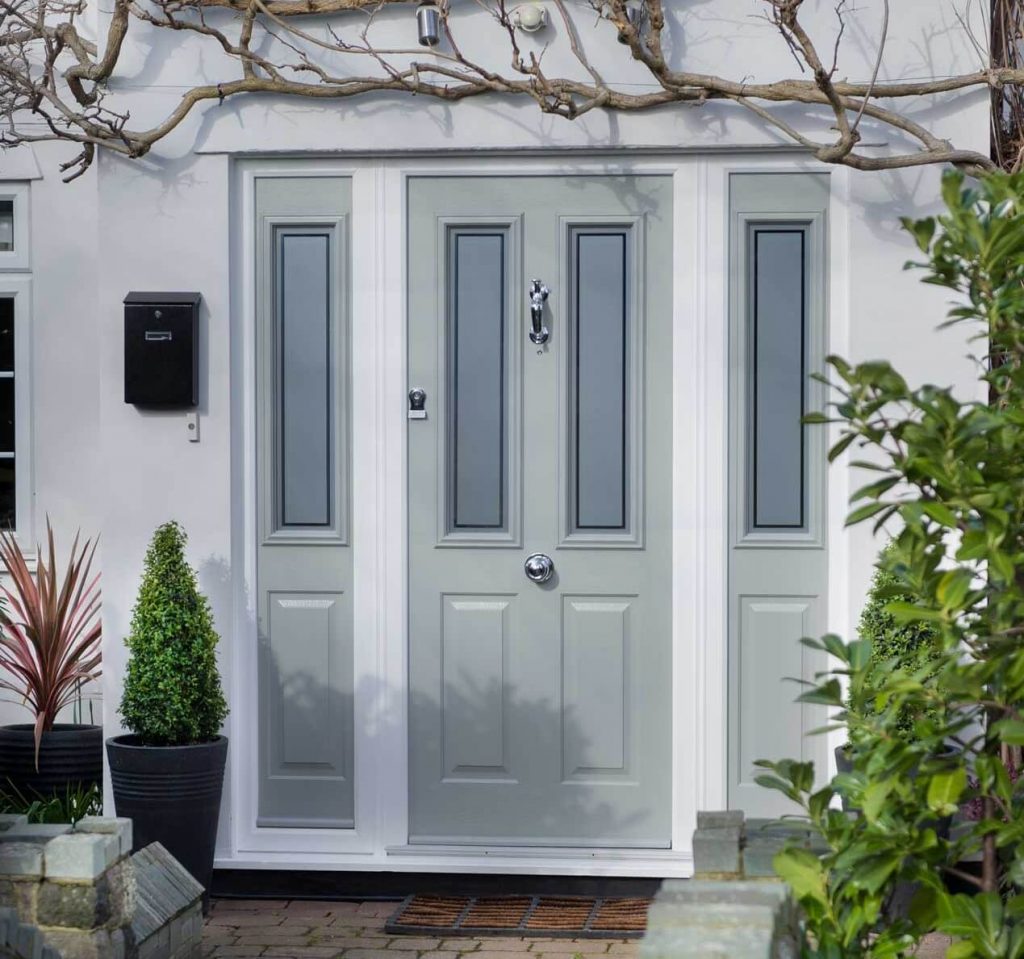 Lifestyle Windows, one of Derbyshire's leading installers of windows, doors and conservatories, has recently added a composite door builder to their website.
A family run company with over 30 years' experience in the industry, Lifestyle operates out of Ilkeston, Derbyshire, providing bespoke home-improvement solutions across the East Midlands area.
Design your perfect door
Lifestyle's fantastic composite door builder lets you design your ideal front or back door. And after you've finished designing it, you'll receive a free no obligation quote for its price. When using the builder, you can decide on almost every aspect of the door, including:
Door style & frame
After deciding which type of door you're after (this includes stable & French doors), you move on to choose from a selection of distinctive door styles before choosing your ideal type of frame.
Colours
Next, you decide the colour for the door and frame respectively. When doing this, you can opt for different colours on the internal and external parts of your door.
Glass
If you choose to incorporate a portion of glass onto your door, you can customise the design on the glass.
Hardware
Here you decide which handle or handles you'd like on your door and whether or not you'd like a letterplate. Finally, decide upon the lock cylinder and which side the hinges will be located.
The addition of the door builder to Lifestyle's website marks a recent example of the ongoing technological advancements being experienced by the company. Commenting on such developments, Chris Vincent, Director at Lifestyle Windows, said:
'As our industry has reinvented itself over the last ten years offering consumers more choice in terms of material, colour and design it has made choosing new windows and doors harder for homeowners. Our door designer app is great because it allows homeowners to play around with different design, colour and glazing combinations at will to find the door that it right for them.'
With other improvements planned for the very near future, Lifestyle customers can except to benefit from additional innovations shortly. For more information on Lifestyle or any of their products and services, call 0800 783 6502 or send an e-mail to contact@lifestylewindows.co.uk