A marvel in modern window technology, Residence 9 windows offer homeowners some of the highest performance levels found on any timber alternative windows. As installers of the Residence 9 collection, we have compiled a list of their top features, so homeowners know exactly what they're getting with these fantastic windows.
1) 9 chambered design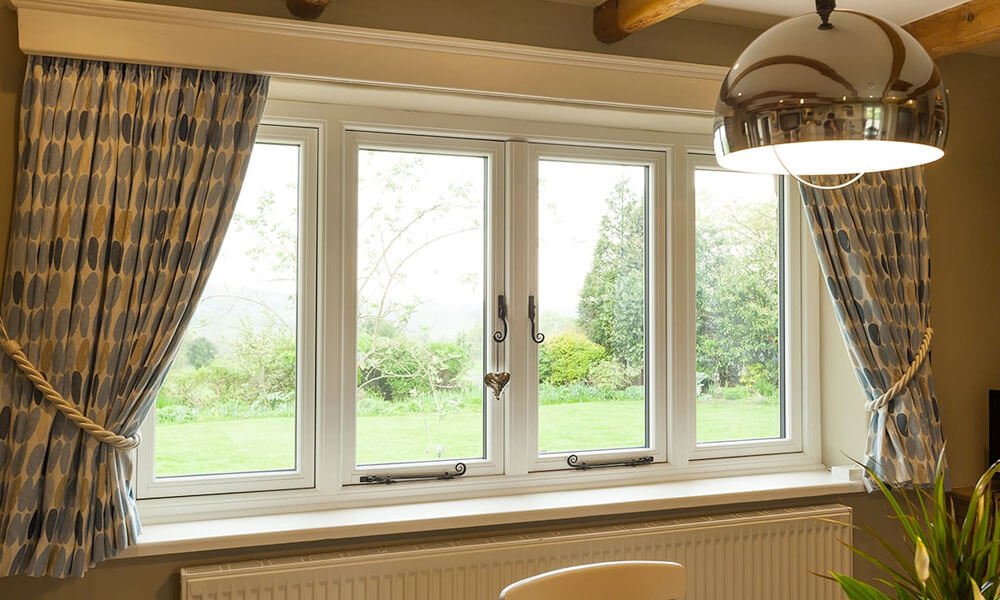 The Residence 9 collection features a unique 9-chamber design. A market innovation, it allows the windows to achieve impressively high levels of thermal efficiency and acoustic performance. They achieve exceptionally low U-values of 1.2 W/m2k, when fitted with 28mm double glazing.
Alternatively, 44mm triple glazing achieves even smaller values of just 0.8. This means they'll keep your home incredibly warm, saving you money on heating bills.
2) Glass bonded
Residence 9 windows are mostly 'glass bonded'. Bonding the glass to the sash and keeping the bead on the inside makes the windows incredibly secure. Glass bonding grants additional levels of overall strength to the product, meaning they'll last for years too.
3) Symmetrical sightlines and deep sills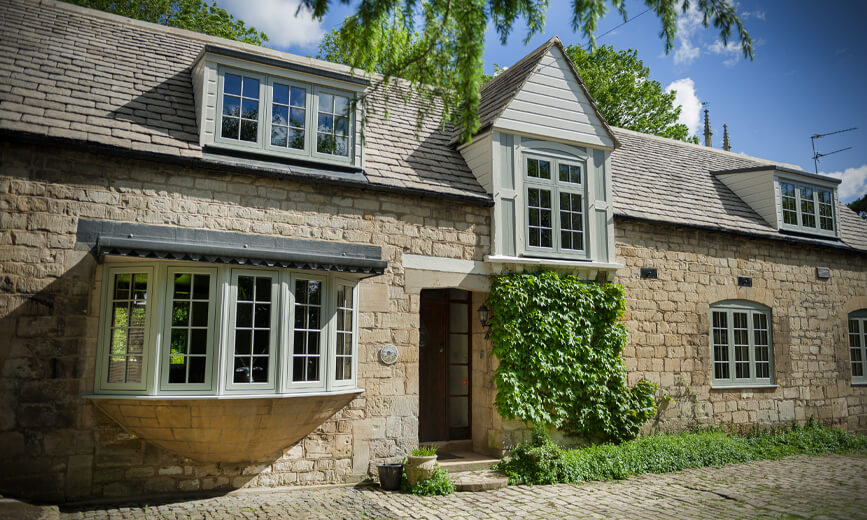 Perfectly equal sightlines and deep window sills contribute to the traditional looks found within the Residence 9 collection. They also ensure they look stunning to any passers-by.
4) Foiled, easy clean rebates
The rebates are matched to your internal window colour, meaning that every part of the window continues to match. More importantly, they allow for total ease of maintenance, due to the lack of sharp corners, which are notorious magnets for dirt.
5) Dual colour options
Not only do Residence 9 windows come in a bountiful selection of colours to suit all homeowners, but different finishes can also be applied to both their interior and exterior. This means they're able to complement your interior décor, as well as the outside of your home.
6) Regularly approved for use in conservation areas
If you live in a conservation area, it is likely that an Article 4 direction will be in place. If a direction is present, you must adhere to the guidelines laid out by it. Fortunately, Residence 9 windows have been carefully constructed using the strict designs found in Article 4 directions. This means they're consistently approved for use in such areas.
7) Able to maintain modern compatibility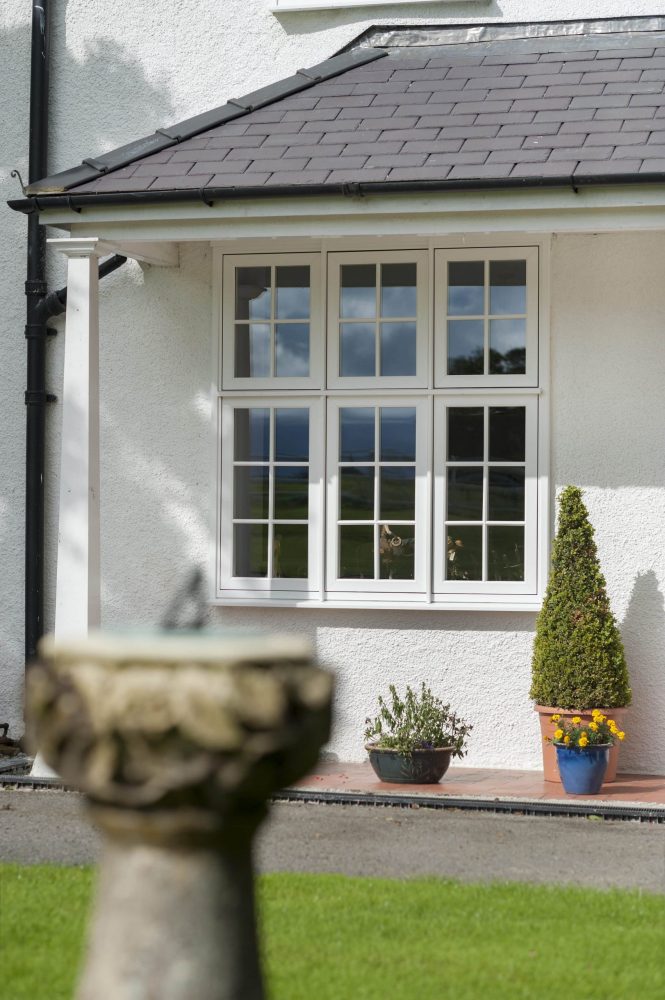 Despite their adherence to traditional looks, the Residence Collection is available in a vast selection of colour finishes. Constructed from uPVC material, Residence 9 windows can be adapted to properties of any period. Nowadays, they are regularly found on new builds, providing the properties with the perfect combination of elegant, traditional aesthetics and modern performance.
Timber effect Residence 9 windows for homes throughout the East Midlands
At Lifestyle Windows, we are proud to be able to install the stunning Residence 9 windows in homes in Derbyshire and Nottinghamshire. We also offer the Rose Collection which provides another great timber alternative option for homes throughout Derbyshire and Nottinghamshire.
If you are interested in getting your next home improvement project underway, contact us on 0800 783 6502 or get a free online quote. You can also visit our Ilkeston-based showroom to see our vast array of products for yourself.