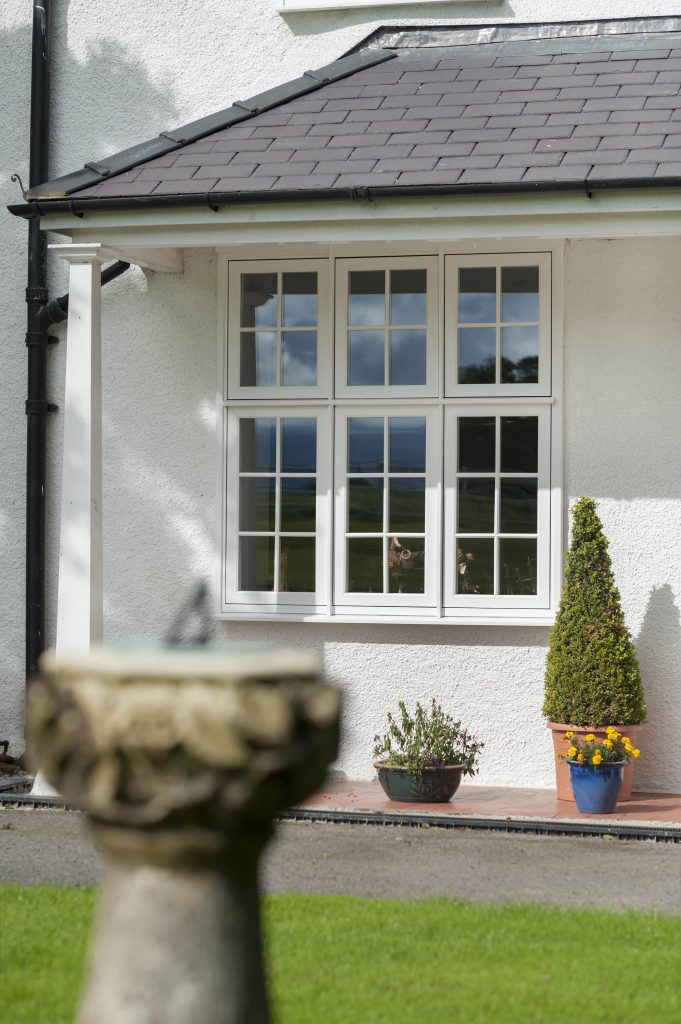 Whilst double glazing remains the most popular choice on UK homes, homeowners regularly consider triple glazing instead. But is it really worth the upgrade? Let's take a closer look and find out.
What is triple glazing?
Triple glazing works by securing three panes of glass within a sealed window frame. The gaps between each pane are filled with air or an insulating gas, such as Argon, which enhances the windows ability to retain heat.
Is it worth getting triple glazing?
Much of the heat loss in homes occurs through the windows. Triple glazing insulates better than double, lowering energy bills and keeping your home warmer in the winter. The improved heat retention is especially useful if you're looking to replace single or old, inefficient double glazing.
Triple glazing is more effective at reducing condensation build-up on your windows.
Three panes of glass are harder to break than two, making it harder for intruders to make their way through your windows.
Ever been unable to enjoy a 'peaceful' Friday evening because those noisy neighbours of yours just won't shut up? Well, the extra pane in use will reduce the amount of external noise making its way into your home. This means you can finally enjoy some quiet time.
Generally, triple glazing costs more than double initially, however it will begin paying for itself over time, with the money it'll knock off your energy bills.
Reasons to opt for double glazing
Double glazing works the same as triple glazing, though only two panes of glass are used instead of three. Here's what it has to offer:
Lifestyle's double glazed windows can achieve Window Energy Ratings (WER) of A and above, meaning they're exceptionally energy efficient.
The initial cost for double glazing is lower than with triple.
Multi-point locking systems will be in use on the windows, ensuring they're rigorously secure.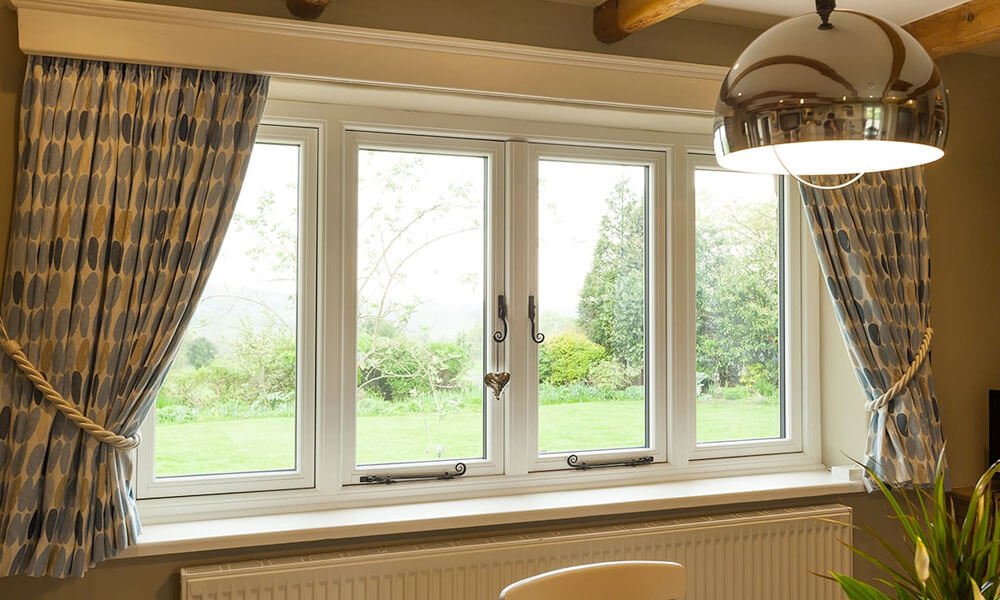 What if you already have energy-efficient double glazing?
Triple glazing may not be necessary if you already have energy-efficient double glazing. Having secondary glazing fitted instead could provide the boost to security, thermal performance and noise reduction that you're looking for.
With that said, considerably more heat is lost through a home's windows than the walls. Therefore, homes with a lot of windows or bi-folding doors could benefit considerably from the improved thermal performance provided by triple glazing.
Glazing specialists serving the Nottingham area and beyond
Lifestyle Windows has proudly provided a range of glazing solutions across Nottingham and the East Midlands for over 30 years. Whether you're looking for replacement windows or an entirely new set, our experts can help you work out which is best suited to your requirements.
Interested in double or triple glazing for your home? Get in touch with us today. Call us on 0800 783 6502 or fill out our online contact form.