When it comes to choosing new doors for your home – there are many things to consider, from thermal efficiency to security and aesthetics. Which material makes the superior door? Let's take a look at who comes out on top when comparing steel vs aluminium doors.
Is steel a suitable material for a door?
Steel can be expensive if you want to ensure its durability and resistance to corrosion and rust
Keeping on top of maintaining a steel door can be tricky, as it can be easily marked with grease and fingerprints
Steel can easily discolour, and protective paint often needs redoing to keep it looking in good condition.
Why choose an aluminium door?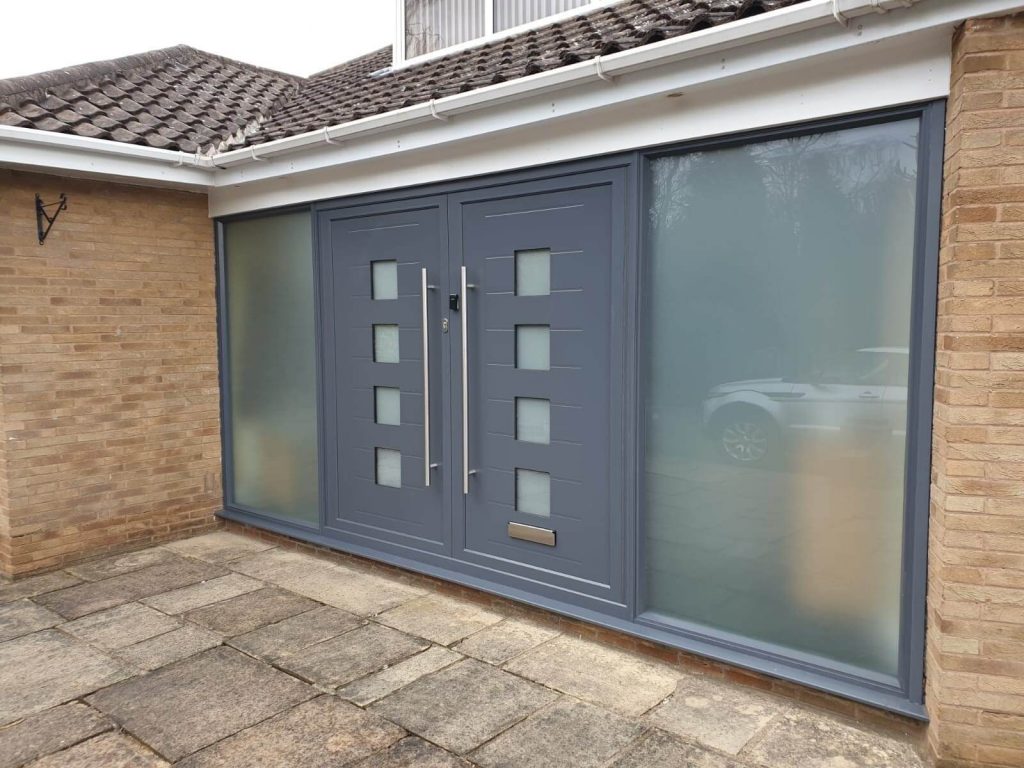 Aluminium is an ideal material to use for a door as it is extremely thermally efficient, so you won't be suffering from a draughty home.
A natural resistance to corrosion is one of aluminium's most impressive features and it requires little upkeep to ensure it continues to look as good as new
Aluminium is incredibly strong so will keep your home secure. Despite this, it's also lightweight and flexible, which allows it to be made into many style variations
Our internal steel-look aluminium glass doors perfectly replicate the look of steel and add a level of sophistication to your home. By choosing less or slimmer bars, you can enjoy more glass and let more natural light flood into your home – the bars can be as slim as 30mm.
Aluminium is fully recyclable allowing it to be repurposed, which is great news for the planet
Our aluminium doors are fully customisable and can fit into any configuration your home requires. Choose from an extensive range of hardware and handles.
Home improvements you can trust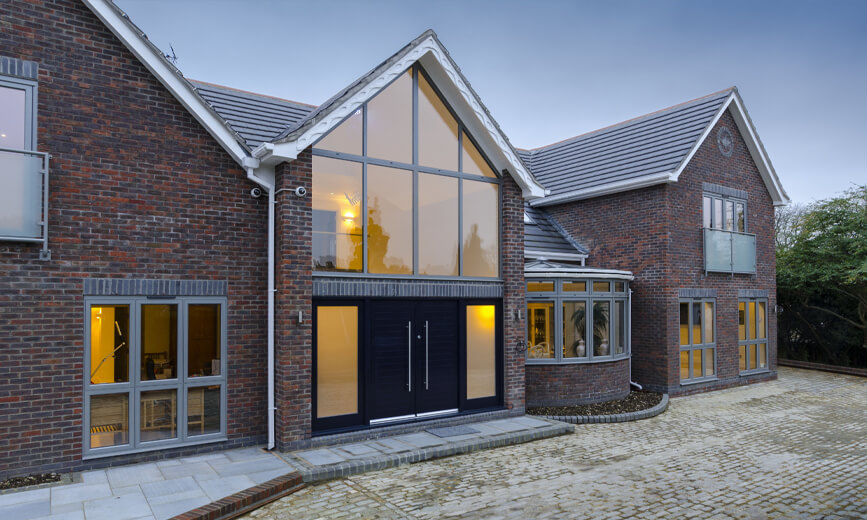 Here at Lifestyle Home Solutions, we can answer all your questions regarding the perfect door for your home. Our team are on hand to explain everything from thermal efficiency to the various styles and colours we offer. We also install double glazing, conservatories and extensions and all of our products come with a 15 year guarantee to give you peace of mind. Give us a call on 0800 783 6502, send an enquiry online, or why not visit us at our showroom in Ilkeston to see our doors up-close and find out more?