A garden room is a great way to enhance your living space without extending your home. As a standalone building, garden rooms are the flexible alternative to a classic extension and can be designed and built to meet your exact specifications. If you're thinking about a garden room for your home, you'll probably be wondering what plumbing and electrical work is allowed. For example, lighting and heating are essential while a toilet is also a necessary convenience. So, do you need planning permission for a garden room with a toilet? Let's take a closer look.
Planning permission rules for garden rooms with a toilet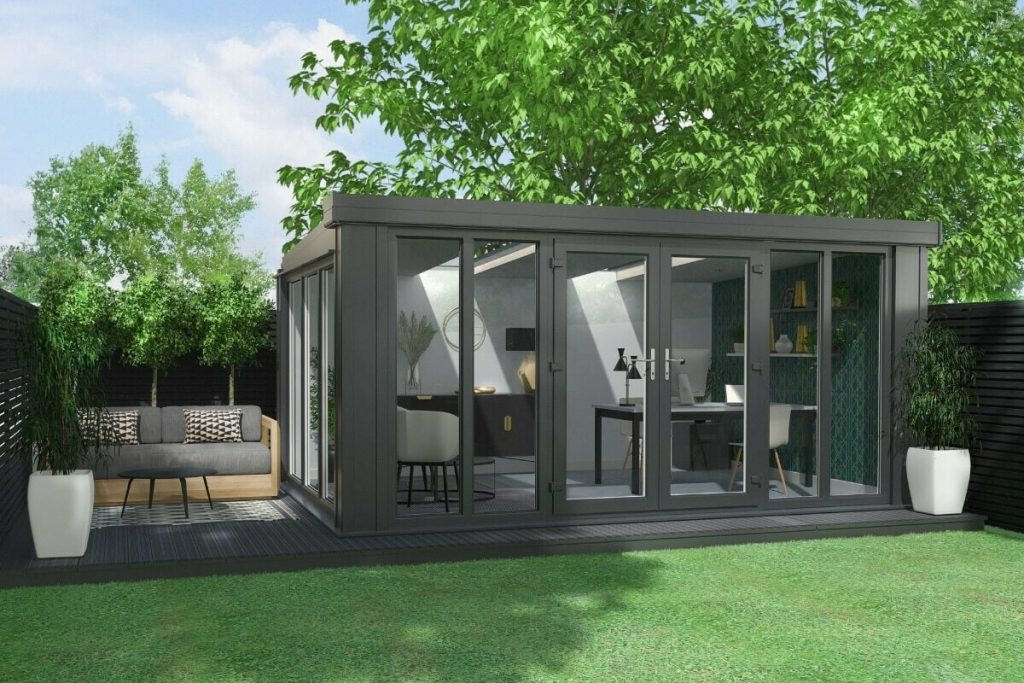 Do you need planning permission to install a garden room with a toilet? The simple answer is no. In most cases, garden rooms are considered to be permitted development so won't require planning permission at all. Even garden rooms with plumbing for a toilet won't require planning permission as long as they meet the following criteria:
Be no higher than 2.5 metres
Have a floor space of no more than 30 square metres
Not be installed within 2 metres of a boundary
Be no bigger than 50% of the original property
Not be used as sleeping accommodation
The property is not located in a conservation are or AONB (Area of Outstanding Natural Beauty)
For garden rooms falling outside these rules, you will need to apply for planning permission at your local authority.
Building regulations for garden rooms with a toilet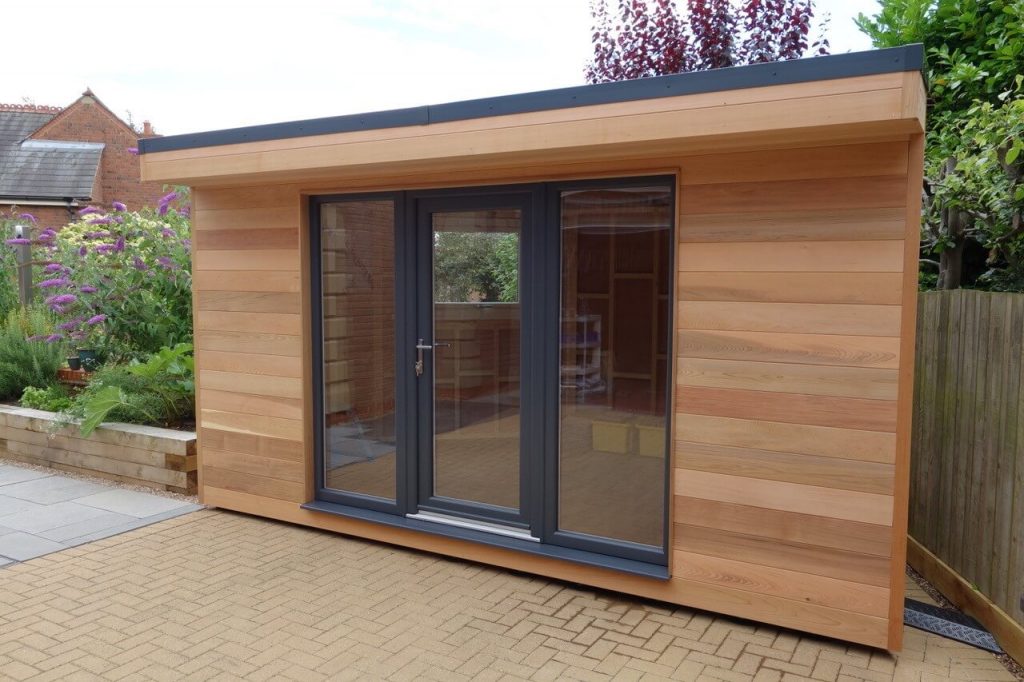 Planning permission addresses how a building looks, where it is located and its size. Building regulations, on the other hand, is concerned with how a structure is designed and built and the quality of any insulation, ventilation, electrics, and plumbing. Therefore, you will need to ensure that all garden room installations meet current building regulations requirements for plumbing and electrics to install a mains connected toilet.
Fortunately, at Lifestyle Windows, we now offer a comprehensive design and build service for garden room installations, garage conversions, and extensions. Our 'Turnkey' solution provides homeowners with a full design and build service including complete project management and sourcing of all services. We use professional sub-contractors for all electrical installations, kitchen fitting, plastering, and plumbing to ensure that each installation runs as smoothly as possible.
If you're thinking about extending your home, whether with a garden room, extension, or garage conversion, Lifestyle Windows have the skills and experience to make your dream home become a reality. For more information about our garden rooms or any of our products or services call 0800 783 6502 or contact us online.