If you have a garage that isn't being used to its full potential, you might be considering turning it into a useable room. But how do you go about this and do you need planning permission? Here at Lifestyle we can help convert your garage and answer all of your questions.
Is planning permission needed to convert a garage?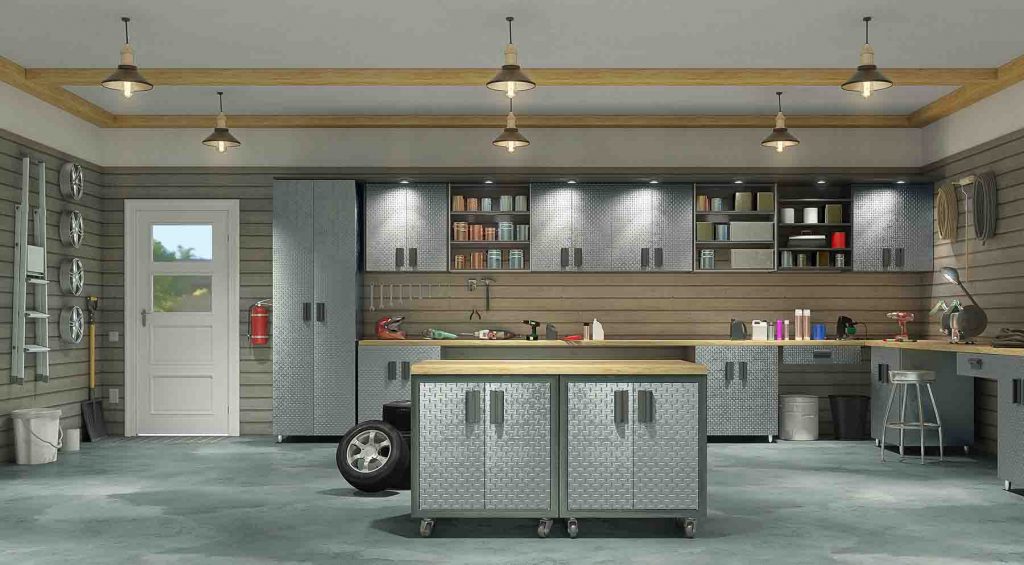 As long as the work on the garage is all internal and you're not converting the garage into a separate dwelling, planning permission shouldn't be required; however Building Regulations approval will be needed.
If you live in a listed building or conservation area, exemptions may apply so it's always best to check with your local authority. Our experts at Lifestyle will be able to advise and liaise with your local authority on your behalf.
How do I turn a garage into a room?
Points to consider:
Are your house and garage on the same level or might you need to integrate this into your plan for the garage's floor?
Garage walls aren't usually insulated to the same level as your house so to ensure its comfortable you may need to consider cavity or solid wall insulation. Thanks to our full turnkey approach, we can organise this for you
If there's no room above your garage, the ceiling may also need insulating
Do you want to replace the garage door with a window? It's common to keep this the same width as the door to make it easier
Structural supports may be required if you want to create a door or opening between your garage and house
If you intend to use your garage conversion to run a business from, separate permissions may apply
If a wall you share with a neighbour will be affected, you will need to comply with the Party Wall Act and the first step will be to notify your neighbour
Now that you've got all that out of the way, what do you want to use your garage room for? They are perfect for a home gym, a games room or a spare bedroom. Perhaps you only need to convert part of the garage so you can still use the rest for storage and maintain the garage door and aesthetic as it is.
Your East Midlands home improvement experts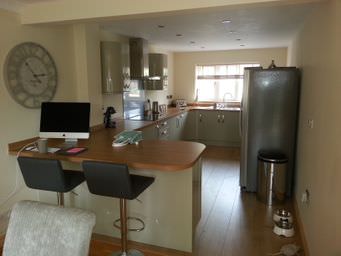 Here at Lifestyle Home Solutions, we offer a comprehensive full turnkey service which we find is the best choice for homeowners. From the initial designs which we'll discuss with you – you can have as much or as little input as you like – through to sourcing materials, project management and installation, we take care of it all. If other services are needed during your home improvement project such as kitchen fittings, plumbing or electrics, we'll sort all of this too so you have nothing to worry about.
Across Derbyshire, Nottinghamshire and Leicestershire, we are the number one choice for all your home improvement needs. From double glazing and bifold doors to orangeries and extensions, we have everything you need to transform your home.
Give us a call on 0800 783 6502 to talk to our experts, contact us online, or arrange a visit to our Ilkeston showroom.